Stats

Articles

173

Edits

29,543

Files

5,189

Total Pages

6,682
Purchase a Game Pass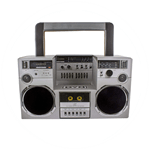 Custom Win Theme allows you to play your music, when you win a ranked match.
You can purchase it for 750 Robux here!
Hey, it's me Goku, and let me introduce you to Anime Battle Arena Wiki!

"A crew with no respect and a captain that doesn't demand it falls apart quickly." -Roronoa Zoro
---
Anime Battle Arena is a popular game that exists on the popular MMO platform, ROBLOX

, it is a online combative game where YOU have the ability to play characters from many notable shounen franchises including Naruto

, Dragon Ball

, Bleach

and One Piece

. Each character requires game-sense and each character moveset differs from each other.
---
Currently there are 2 major game modes, Arena and Ranked. As it stands now there are currently 24 maps, 2 special maps, 80 characters, and 172 projected characters.
---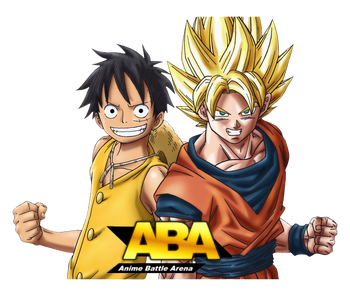 Welcome to Anime Battle Arena (ABA) Wiki!
---
If you're new to Wikia, before editing please read Anime Battle Arena (ABA) Wiki's Policies and Guidelines to get started. This is to ensure a consensus to our guidelines and also to make your experience entertaining on the wiki.
---
---