Stats

Articles

150

Edits

23,672

Files

4,217

Total Pages

5,523
Purchase a Game Pass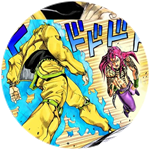 Jojo Villains Pack grants access to two new characters with unique and very fun mechanics to the game.
You can purchase it for 250 Robux Here!
Hey, it's me Goku, and let me introduce you to Anime Battle Arena Wiki!

"If all you ever do is look down on people, you won't be able to recognize your own weaknesses." - Katsuki Bakugo
---
Anime Battle Arena is a popular game that exists on the popular MMO platform, ROBLOX

, it is a online combative game where YOU have the ability to play characters from many notable shounen franchises including Naruto

, Dragon Ball

, Bleach

and One Piece

. Each character requires game-sense and each character moveset differs from each other.
---
Currently there are 2 major game modes, Arena and Ranked. As it stands now there are currently 24 maps, 2 special maps, 80 characters, and 172 projected characters.
---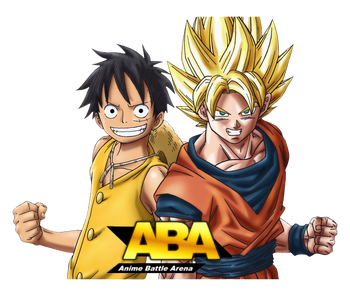 Welcome to Anime Battle Arena (ABA) Wiki!
---
If you're new to Wikia, before editing please read Anime Battle Arena (ABA) Wiki's Policies and Guidelines to get started. This is to ensure a consensus to our guidelines and also to make your experience entertaining on the wiki.
---
---
Community content is available under
CC-BY-SA
unless otherwise noted.